Huge Savings on Prescription Medications with GoodRx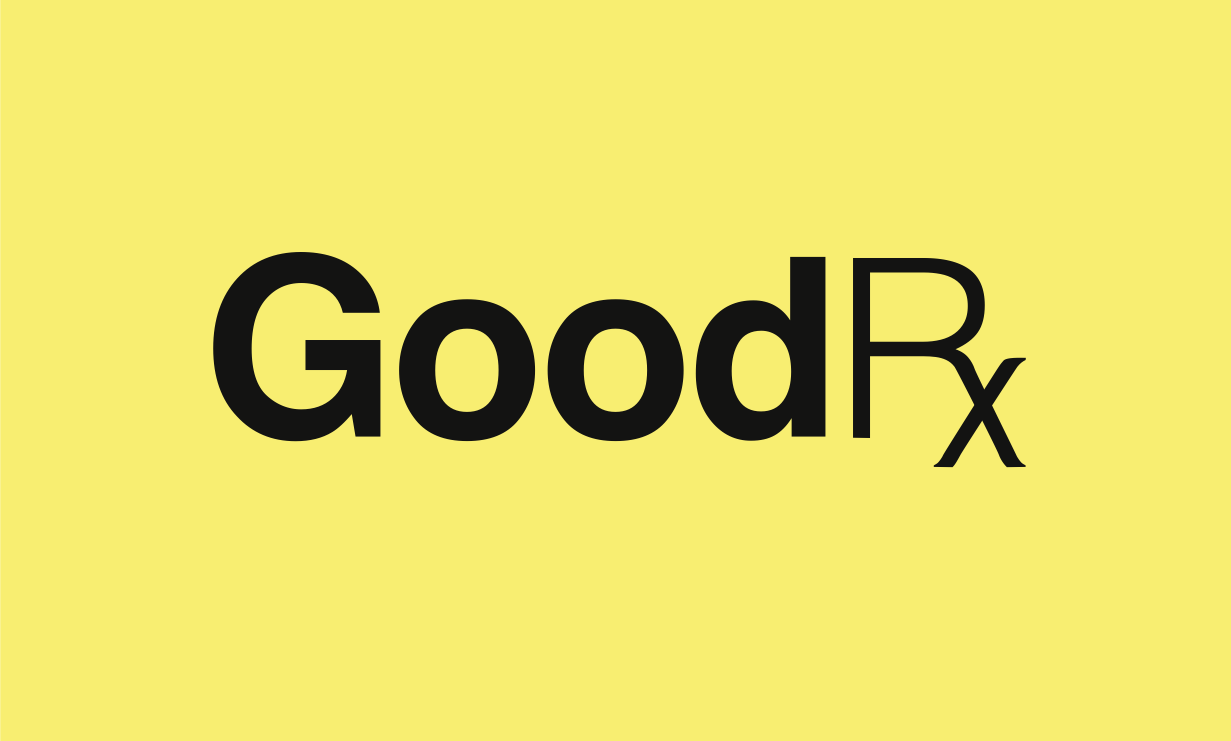 The cost of prescription medications in the United States can be expensive, particularly for cancer patients who may require multiple medications to manage their symptoms and side effects.
In many cases, insurance coverage may not be enough to fully offset the cost of medications, leaving you with significant out-of-pocket expenses.
This is where a service like GoodRx comes in.
💰
GoodRx
lets you
check prices
and
coupons
for thousands of medications at pharmacies near you, helping you find the lowest prices on your prescriptions.
Step-by-step guide on how to use GoodRx
Go to the GoodRx website or download the GoodRx app on your mobile device.
Enter the name of your medication in the search bar.
Select the dosage and quantity that you need.
Enter your zip code to find the lowest prices at nearby pharmacies.
Browse the list of pharmacies and prices, and select the one that works best for you.
Show the GoodRx coupon to the pharmacist when you pick up your prescription.
Pay the discounted price and enjoy the savings!
It's important to note that prices may vary depending on the pharmacy and your location, so it's always a good idea to check multiple options on GoodRx to find the best deal.
Additionally, if you have any questions about using GoodRx or need help finding the lowest price for your medication, please don't hesitate to ask me or a member of our team.