News
Start Here - What is palliative care?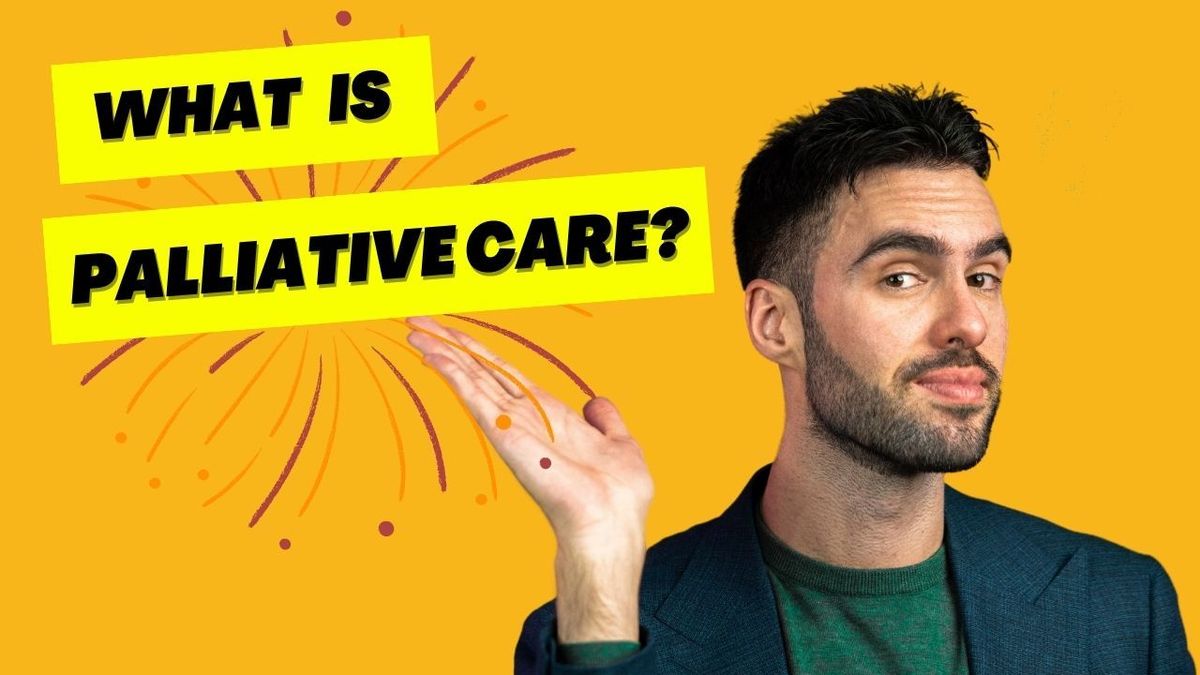 Hey friends, my name is Brian Gans, MD and I'd like to welcome you to the world of palliative care!
As a palliative care physician, my goal is to provide the best care possible for individuals and families facing serious illnesses.
I want to share with you a brief introduction to palliative care and what type of content you can expect on my website.
What is Palliative Care?
Palliative care is specialized medical care that focuses on relieving symptoms and improving quality of life for people with serious illnesses.
This type of care is patient-centered and holistic, addressing the whole person and not just their illness.
It can involve managing symptoms such as pain and fatigue, offering emotional and spiritual support, and helping patients and their families navigate complex medical decisions.
The Benefits of Palliative Care
Palliative care can provide a wealth of benefits to individuals and families.
From physical comfort to emotional support, palliative care teams work together to address the full range of a patient's needs, and to ensure that quality of life is maximized as much as possible.
Whether it's managing symptoms, offering guidance, or simply providing a listening ear, palliative care can play a critical role in improving the lives of those facing serious illnesses.
The Team Approach to Palliative Care
Palliative care is a team sport. A team of healthcare professionals, including doctors, nurses, social workers, chaplains, and others, work together to provide the best care possible.
This team approach ensures that all aspects of a patient's needs are met. It also provides peace of mind for the patient and their family, knowing that a dedicated team of experts is there to help every step of the way.
Final Thoughts
If you are interested in learning more, feel free to follow along on my website and youtube channel where I will be doing a deep dive into palliative care and cancer support topics. ☺️